bigshow and akebono signed wm 21 picture i bought from ebay.com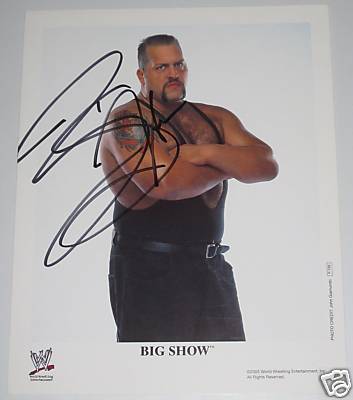 undertaker sent my wwe magazine the return of the deadman issue to him via venue and he signed the first page of him in my magazine of him.

torrie wilson,lita,stacy kiebler,trish signed wwe poster got torrie stacy at wrestlemaina axxes seattle. and trish and lita via venue.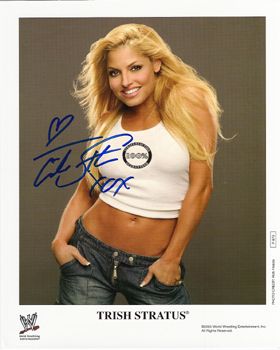 hulk hogan wrestlemaina axxess in seattle,wa and at lacy,wa walmart with brooke hogan

jerry lawler emailed him on his site.
ivory met 6-7 times around my state of washington .


kane emailed wwe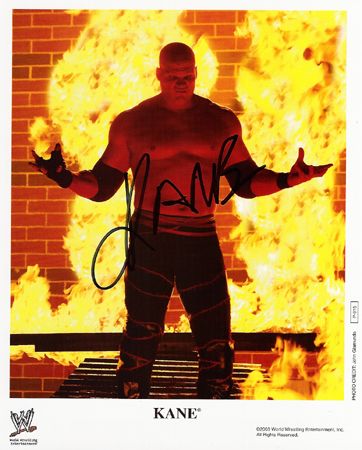 nidia bought from maniacjoe.com
eddie guerreo i bought from ebay.com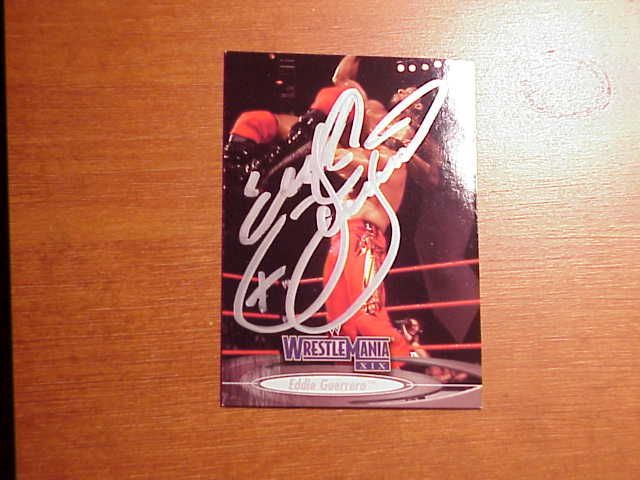 batista i won from ebay.com and he signed my wwe program from monday night raw i had 1st row in seattle,wa

the rock i wrote him a letter at the movie address for the movie the run down and i sent my wwe promo to him and inscribed it to peter thanks 4 all the support.now he doesnt sign as the rock nor does he sign at all.
John Cena bought from maniacjoe.com and i got a signed wwe wrestlemaina 24 fan axxess hat of him and victoria,melina,mickie james,jtg
stonecold steve austin wrote to him via movie address

stephanie mcmahon certified autograph card psa dna i bought from ebay.com also i met her at wrestlemanina press conference
Mickie james i met on 6-29-06 at fort lewis,wa.She'd the nicest and coolest wwe diva ever.I love you Mickie.Oh by the way Mickie if you saw the tacoma dome show on tv i was the one with the sign will you marry me?

Johnny Nitro and Melina i got at a autograph signing


Hbk Shawn micheals i won this on wweauctions.com which i'm winning a few others on wweauctions i'll keep you updated.
edge i bought maniacjoe.com
maria i bought from maniacjoe.com and i wrote to a place she was signing autographs they sent me a signed playboy of her im so in heaven now.


molly holly
sent to this address on 10-16-09 received a signed paper b&w promo of her wwe picture she sent it in a regular envelope i just sent a letter.received 12-18-09
Bing Entertainment Inc.
(Company)
P.O. Box 766
Wyoming, MN 55092-0766
USA